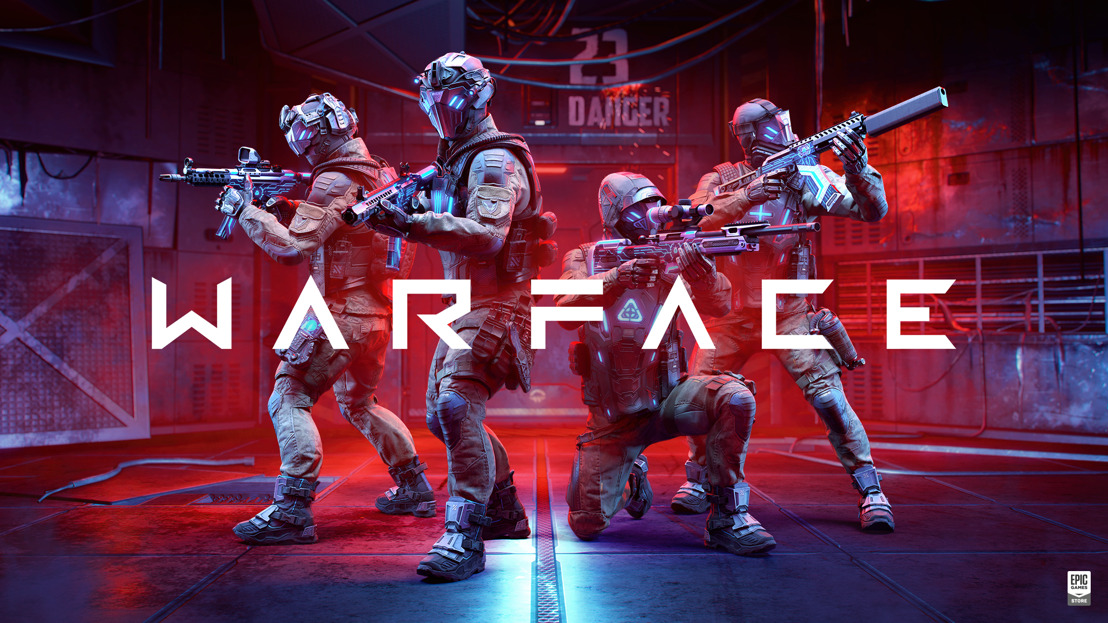 Warface Arrives on Epic Games Store
New players will receive welcome gifts.
Tuesday, June 29, 2021 — MY.GAMES and Warface team are pleased to announce that Warface is now available on Epic Games Store. Users can now discover co-op and tough competition in an explosive free-to-play FPS powered by CRYENGINE
Welcome gifts have been prepared especially for EGS users. Starting June 29, all new players will have a month to earn a special reward in the form of a powerful permanent Syndicate set. It includes a full set of itemd for different classes, including a primary gun, best, helmet, gloves, boots, secondary weapon and a handy melee weapon.
Today. players can join thrilling PvE missions alongside conquering co-op operations that take place around the world, including Pripyat, the Pacific Ocean, and Mars. As well as to switch between roles at any time to maximize efficiency on the battlefield, employ class-specific abilities, assist allies with unique team support actions, and adapt weapons on the fly.
Warface has had quite the journey since its launch in 2012. The current season "Heist" continues the story of the confrontation between thhe Warface and Blackwood private military corporations. The Heist season includes a special mission for two partners, which will pull off a full-blown bank robbery. Meanwhile, an intense battle on a themed PvP map will unfold in halls located in a skyscraper.